Click below to see the Food Bank update:-
Please note a change of start date to 15 October 2021.
The church email address mailto:office@kingcase.co.ukis now working once more to send and receive emails. Please note however that Elaine is on holiday this week and will reply to any queries next week.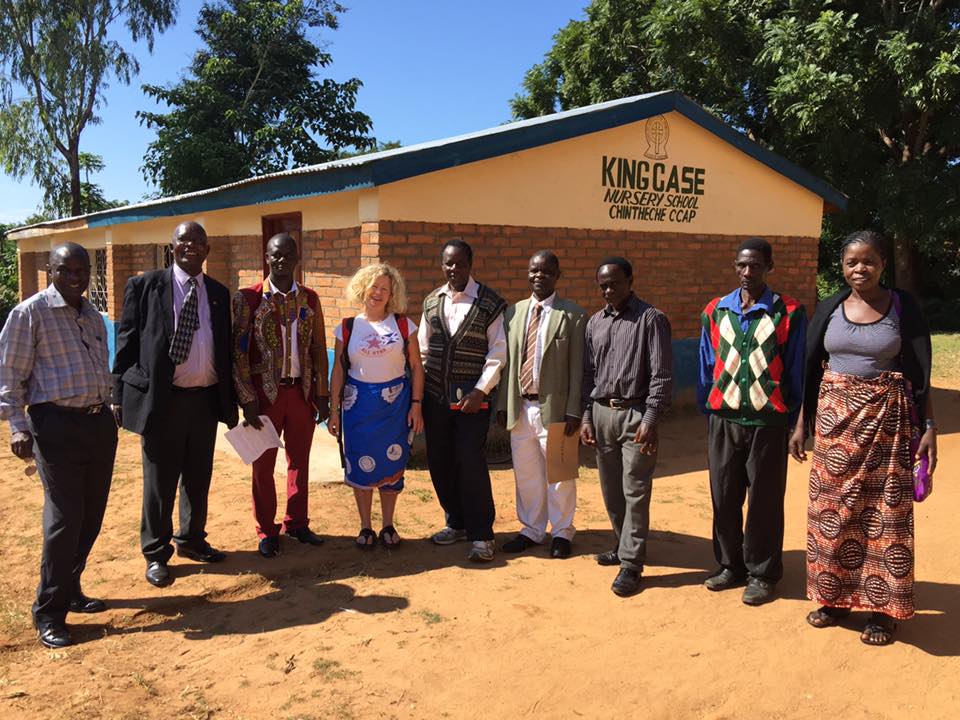 Great day at Kingcase church. Our yearly Malawi service. Thanks to all the committee, Juile Griffiths and all the support from Kingcase folks. We raised £750. A huge thanks