Welcome to the website of Kingcase Parish Church.
We are a friendly, welcoming and inclusive congregation which has been serving Prestwick Toll and the wider community for many years.
So whether you are new to the area, a visitor, or just haven't been to church for a while, we would be delighted to see you at one of our Sunday services.

Tesco Bags of Help – Ayr and Prestwick Stores
Voting started on 15th October. Please ask staff at the till for tokens when you make a purchase.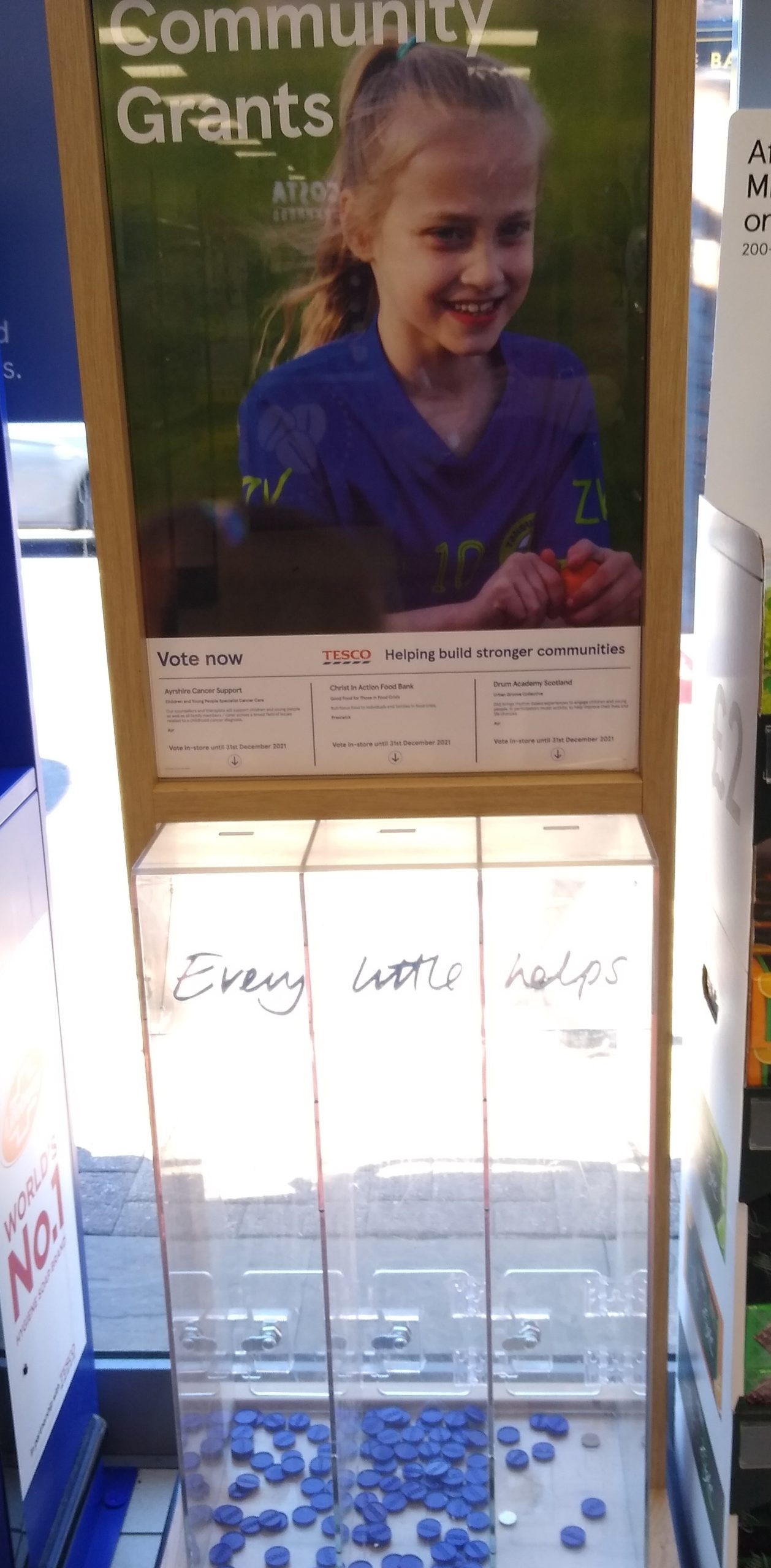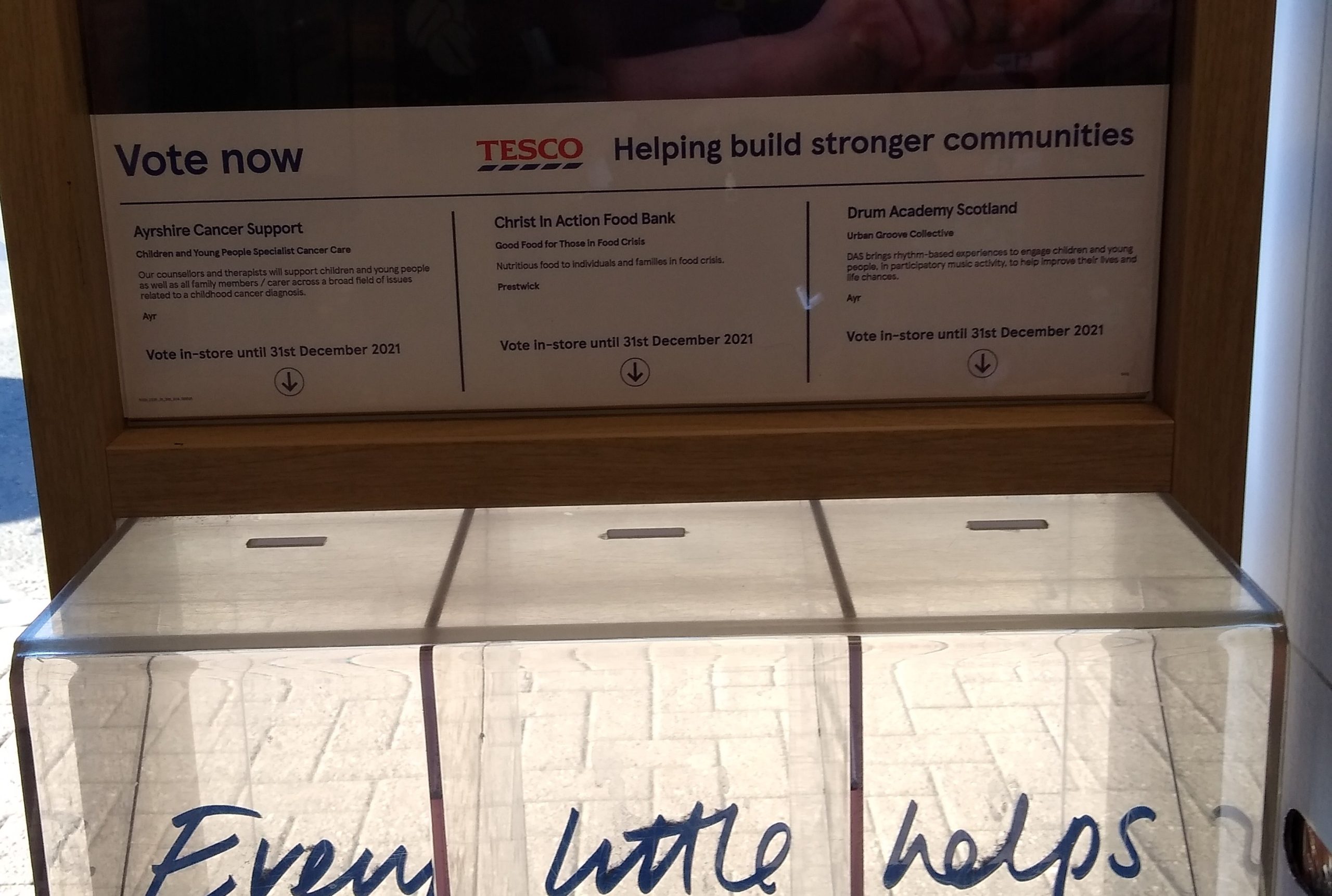 Increased Seating Capacity and Singing on a Sunday
See the Worship Update on the Worship Resources page for details of how to take part.
Christian Aid – Give Star Emergency appeal. See our blog post with information on the Give Star Emergency appeal from Christian Aid:- https://www.kingcase.co.uk/…/christian-aid-give-star…/
Life and Work | The Church of Scotland
Life and Work is the magazine of the Church of Scotland. In a history spanning over 140 years, it has established itself as the voice of the Church of Scotland.
Annual Report for the Christ in Action Foodbank can be found here
Coronavirus Information
The Church of Scotland link will enable you to access the most recent changes and updates – Reshaping Church Life | The Church of Scotland
Christ in Action Food Bank SCO45322 – Update during Covid-19
Keep checking the above website for regular updates.
South Ayrshire Lifeline
See our blog page for a useful contact service for those who do not have family or neighbours who can offer assistance. http://www.kingcase.co.uk/2020/04/20/south-ayrshire-lifeline/