Kingcase Guild:
Next Tuesday 19 November we will be holding our Annual Coffee Evening from 7 pm. Please do come and join us.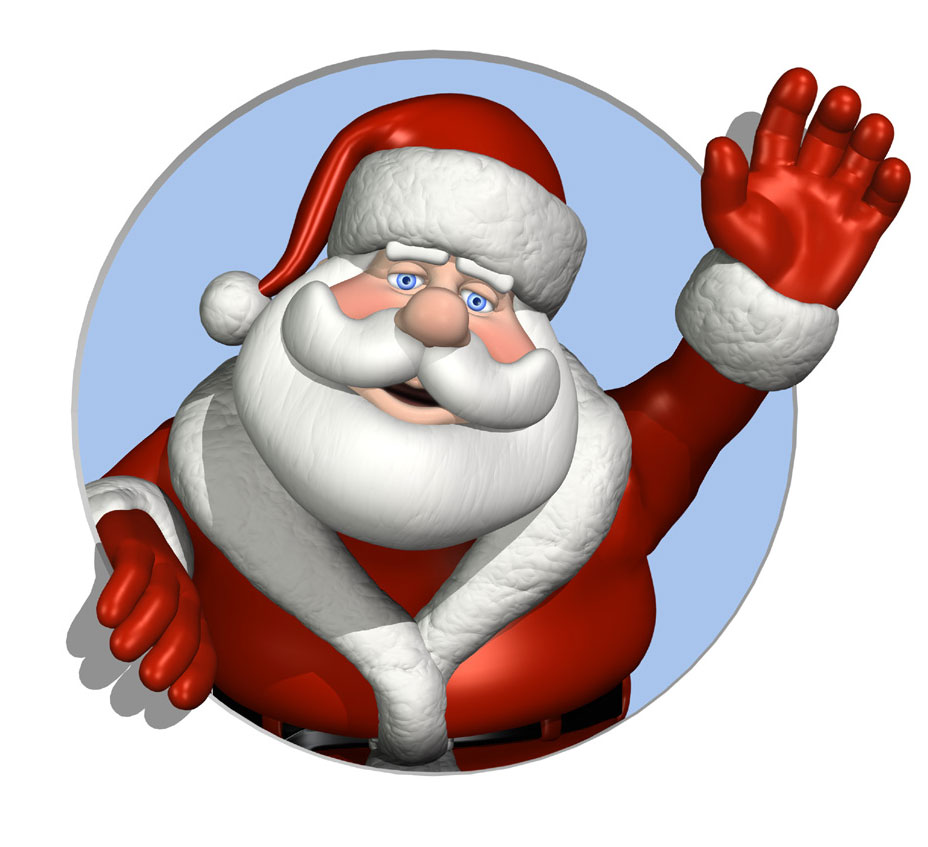 Christmas Coffee Morning
Our annual Christmas Coffee Morning, with music, will take place on Saturday 7 December 2019 from 10 am to 12 noon. There will be the usual stalls with Cake & Candy, Soft Goods and first class Bric-a-Brac, a special costume Jewellery and Watches stall, Books, Funday Sunday club's stall, Christmas Hamper, estimate weight of cake etc.
We are delighted to have 'Home & Glorious' with us again where lovely gifts can be purchased. Please do join us 'to begin Christmas' at our Christmas Coffee Morning. Enjoy tea, coffee and home baking in large Hall as always. Tickets (£3 adults, £1 children) are now on sale from Church Office 470755.
Ayr Community Gospel Choir Concert:
The choir led by Bobby Irvine, are holding their Christmas Concert on Saturday 7 December 2019 at 6.30 pm in Ayr Town Hall.
To comply with fire regulations at the Town Hall, entrance will be by a (free) Complimentary ticket, available via Salvation Army – email: linda.watson@salvationarmy.org or call 01292 269286.
It is important that Complimentary tickets are presented on arrival at the Town Hall. In the event that a ticket holder is unavailable to attend, they must hand their ticket back for re-issue.